Home | About INL | Our Services | Our Clients | Our People | Contact Us


Are your managers achieving a real balance in their roles?
Are your management teams under pressure?
Are they managing their people and the performance required?
Are your emerging leaders fully supported in their development?
Is there a clear intent in the way you develop leaders and managers?

Is your L&OD strategy totally aligned with the intent of the organisation?
Is your design of learning support fully stretched?
Do you need to enhance the depth of your L&OD delivery?
Have you built a clear and relevant measurement & reporting process within L&OD - do you know the impact of your learning & performance support activity?
Are you in need of some interim L&OD leadership?
INL Consultancy service offers consulting, facilitation and coaching support to the total management of learning, to ensure intended change and improved performance. With over 40 experienced development experts worldwide, we provide bespoke services and open programmes in London, Buckingham-Bicester, Edinburgh, Dubai, New York, Houston, Amsterdam, Ratzeburg, Milan and Pretoria. We provide expertise and resource to build and deliver Performance Focused Learning Journeys and measurement that will underpin improvement for all those involved.

Our learning and performance support service includes:


Click here to see the latest INL News
---
INL Consultancy brings expertise, depth of analysis, objective thinking, external experience, performance focus, and implementation resources to help you meet your challenges in: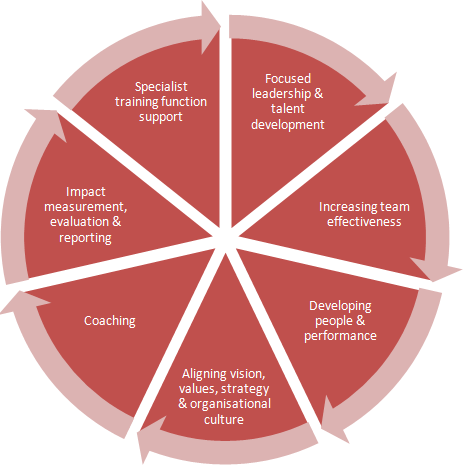 For further information please email us: neville@inlconsultancy.com


I today received my rolex replica watch, however I just want to advise of two
rolex replica
firstly when I received the watch as I unpacked it and tried it on my wrist, the clasp would
replica watches uk
do up after having a closer look I realised that it was because the clasp is actually twisted so the watch is no good as it will be done up. Also only a small issue but in the picture of the original watch on your website underneath the 6 it says Swiss made like the real Rolex, however this was not on the
replica watches
I received. I have chased this watch so much as its a
hublot replica
for my daughter birthday, now I'm stuck as I will give her a watch that she is unable to wear because it won't do up. Is there any way this can be exchanged for a watch that is wearable. Also if the
rolex replica
become have Swiss made under the 6 like the picture, can you send a similar one that does have Swiss made written on. As long as it's a ladies an a pretty face I honestly don't mind. I just need
rolex replica
as fast as possible as her birthday.